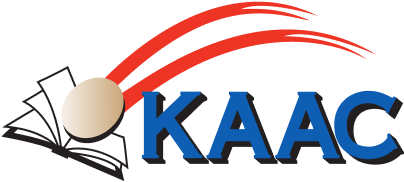 Kentucky Association for Academic Competition (KAAC) Seeks Program Director
KAAC is a non-profit, independent, educational service agency serving over 27,000 students representing over 1000 public and private schools across Kentucky.  KAAC is seeking to hire a Program Director. This role is an essential part of the mission of KAAC and serves as Kentucky's Affiliate Director for the Future Problem Solving Program International organization.
This position is full-time, at the KAAC office in Frankfort, KY, and includes health insurance, retirement, and some travel.  Salary will be based on experience and ranges from $45,000-$56,000.
The application period has ended.